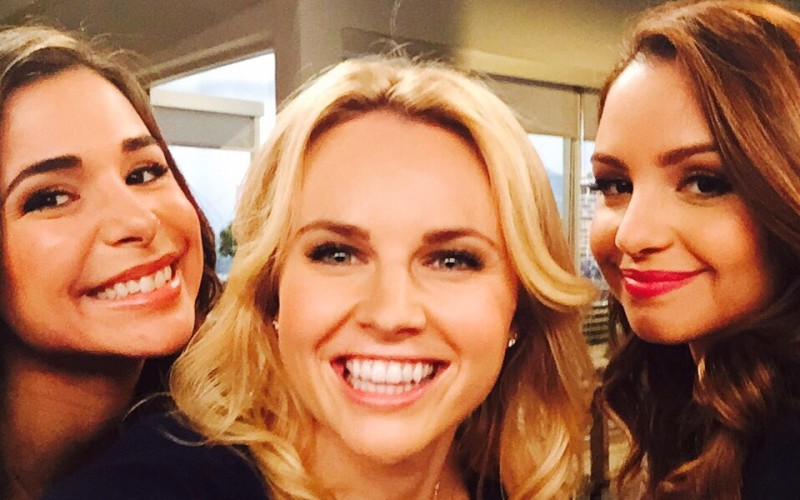 Hey team, Well it has definitely been an interesting one this past week. I think I really hit a wall at the end of last week, post filming, not coming home to New Zealand and then not eating for 40 hours… Kimberley crashed.
It was a great week but I found myself making little mistakes all over the place from doing things to quickly and not thinking ahead or really taking a breath. A few days at the beach and I feel like a different person. Recharged and ready!
I wanted to thank everyone who donated or took part in the 40 Hour Famine – together team red managed to raise over $80K which will make such a huge difference to those in Bangladesh. Thank you all for your generosity. It really goes to show that when we work together we really can make positive change and save lives.  #teamred
Working on Young & Hungry was a blast and I felt like I learnt a lot about the style and format of a multi-cam show. I know Young & Hungry is available On Demand thanks to TVNZ so keep an eye out for my episode.
Have a great weekend.
Kimberley xx
Comments
comments