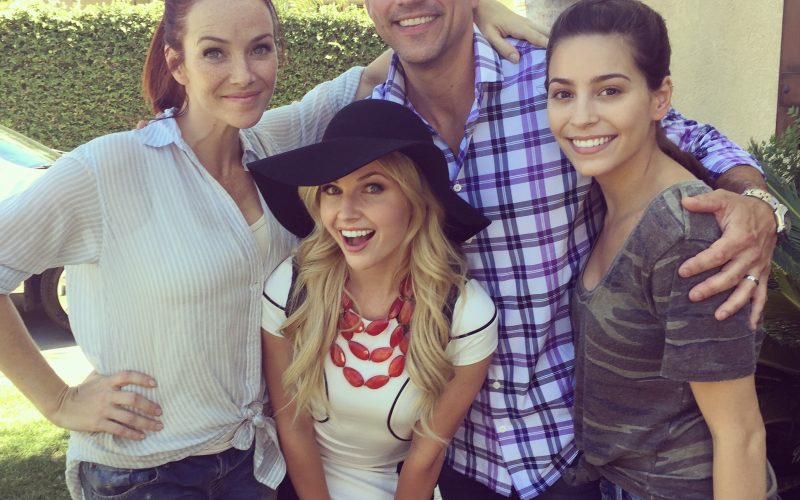 Hey Team,
I have just started working on a new feature film called The New Wife.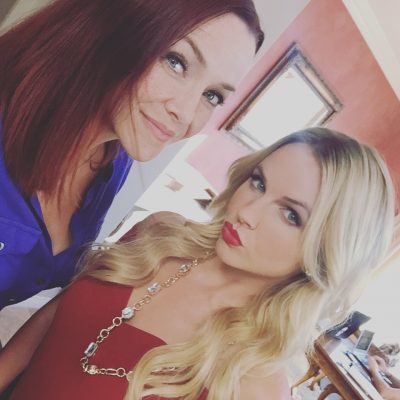 We have just wrapped the first week of filming and I could not be having more fun. The cast is phenomenal. I get to work a lot with Annie Wersching who you may recognize from The Vampire Diaries.
I get to really step it up a notch in this film and show my crazy side. If anyone has any tips on how I can look like I am a professional at sharpening a knife, it would be greatly appreciated… but seriously haha.
Can't wait to share more on this one!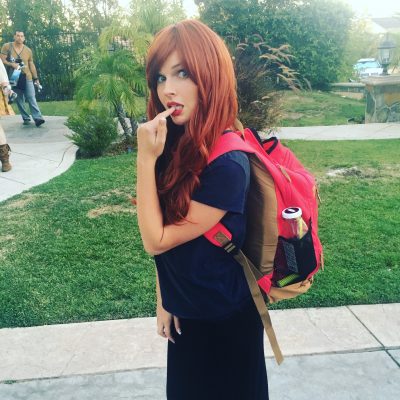 Also – I have been working hard with Katie and we have partnered with Kicked To The Curb Productions to work on some new projects. Check out the website here and have a look at what we have ben working on. – http://kickedtothecurbproductions.com
Lots of love
x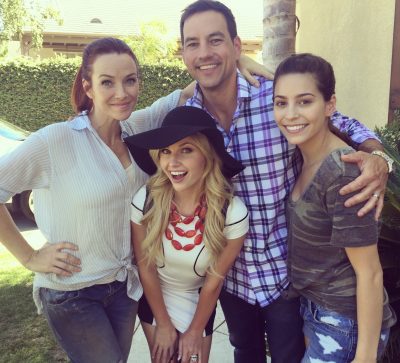 Comments
comments