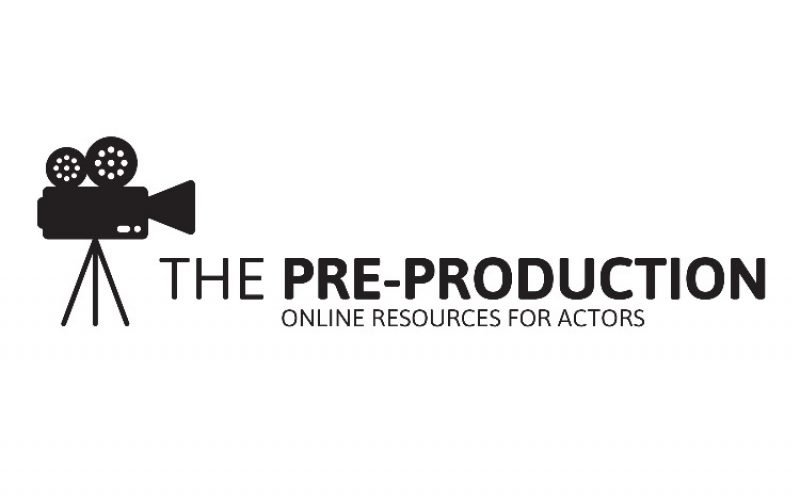 I wanted to create an online resource for Actors. I will be interviewing Directors  Agents, Managers, Actors Casting Directors and Producers I have worked with and love. The goal is to help you be informed and get some great tips and tricks to help you navigate this industry. 
Vanessa Carter is a good friend and a stunt woman who has worked all over the world on well known TV shows and Movies.
I asked Vanessa to give us a bit of a lesson in how to make punches look believable and how to not only throw a punch on camera but also receive one.
If you have any questions about the industry you want answered make sure you email [email protected] and I will do my best to answer them or find the best person to interview on your behalf.
xx
Comments
comments